Kyani Products
As per many a Kyani review, it is a recent legitimate network marketing opportunity in the rapidly growing health and wellness sector. Kyani products work to nourish and clean our bodies. They help to strengthen the immune system, enhance metabolism and give a boost of energy. Here is a quick Kyani review.
For those of you that prefer to watch than read you can watch the video below or here: https://www.youtube.com/watch?v=lC34FDDEs0U
Unlike the many other nutritional marketing companies out there that sell several products, Kyani offers only three quality products. They are:
Kyani Sunrise – It is a nutritional beverage loaded with essential vitamins and is obtained from Alaskan Blueberries.
Kyani sunset – It is a potent omega-3 supplement that is derived from Alaskan sock-eyed salmon.
Nitro FX – It is an effective nitric oxide supplement that is excellent for cell repair and to enhance blood flow and overall energy.
Each product is unique in what it offers and works with each other to make it a complete supplementation program. Together, the three products form the Kyani triangle of health. According to a Kyani review, all of them have a lot of scientific study backing up their effectiveness at improving the health of the people.
The products have earned rave reviews in a short period of time. Hundreds of satisfied customers swear by the efficacy of the products. However, it is important to do your own research about the same as well.
Top Kyani Reviews
Kyani is expected to grow exponentially over the next few years, providing an excellent opportunity to several people to make great profits through selling such quality products. Anybody can get started with the Kyani marketing opportunity. The enrollment fee ranges from $160 to $1250. Apart from the start-up cost, there are also backoffice fees every month and autoshop requirement every month of around $150.
Some ways you can get paid include: Distributor Autoship, Leadership Pools, Fast Start Bonuses, Car Program, Matching checks, Sponsor Bonuses, and Incentive Trips.
Kyani is a growing company that is being led by expert minds and has good funding. It offers quality products with a good compensation plan. If you are on the lookout for a reliable network marketing company that offers nutritional products, Kyani can be the right choice. Keep in mind however, that just joining it after reading this Kyani review will not make you successful. It is important to work hard to brand yourself and generate leads to see results.
Kyani Compensation Plan
Similar to all compensation plans; your success here too would depend on the number of products you can sell and the number of people you can sponsor into the business. The more volume you or your team can sell then the higher your commissions cheque. The Kyani compensation plan can be quite lucrative, if you work hard to make the most of it.
However like always with these types of MLM's the problem lies in recruiting others into your downline and you need to know about attraction marketing and getting people to pursue you to join your opportunity.
Apart from reading this Kyani review, make sure to do your research to get a thorough understanding of the business.
I hope you enjoyed this Kyani Review article. If however you would like to know what I am involved in which ticks all the boxes for those trying to make money online (especially attraction marketing and how to become the pursued rather than the pursuer) and unlike a lot of MLM companies, when you make a sale you can make huge commissions of $1,000+ …then just click the button below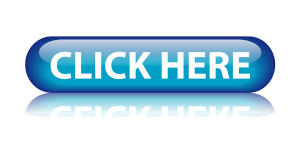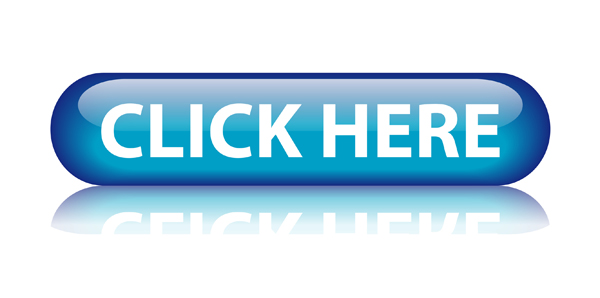 Comments
comments