Scentsy Reviews uk — Products and Compensation Plan
More than likely, you've made it to this blog post because you've been approached about scented candles. Or perhaps you were at a party at someone's home and you wanted to do a bit of research before starting out in your research on the best Scentsy products. But the bottom line, of course, is that you want to find out the truth about these scented candles. Are they really as great as they're made out to be, or is it all hype?
You have come to the right place. In this third party unbiased review, we'll go through the company, products, and compensation plan of Scentsy as a company. This will allow you to make an informed decision about scented candles and how best to make a purchase. Let's start by jumping right into the company.
Scentsy Reviews — The Company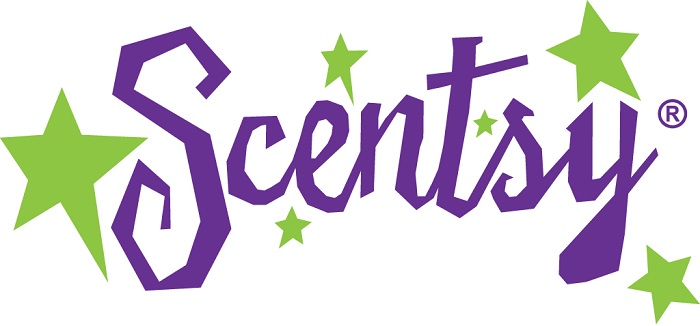 Website: http://scentsy.com
Launched officially in 2004 by Oriville and Heidi Thompson, Scensty has its main headquarters in Meridian, ID. Its distribution sites in the USA include Meridian ID, Lexington KY, Coppell TX, and Warsaw, Poland. The wax itself which is used to make the candles is manufactured and produced in Meridian ID. The company, Scentsy Fragance, has more than 1000 employees and 200,000 independent consultants worldwide, making it one of the largest and most growth-oriented candle makers in the market.
Now, let's take a quick look at Scentsy's actual products.
Scentsy Products Review
For those of you that prefer to watch rather than read you can watch the video below: [https://www.youtube.com/watch?v=Pw_SgoBfyX8]
The primary Scentsy product that the company is most known for is Warmers and Wax. To use this product, simply plug in a warmer that contains wax cubes. When the warmer begins to melt the wax inside, the room is quickly filled with its fragrance. With over 80 different wax cubes to choose from, Scentsy has a number of different fragrances for each occasion. The cubes are specially formulated, made to work with low wattage light bulbs and heating elements.
Another of Scentsy's popular products is Room Sprays. These are special fragrances with 92 different varieties to select from. In addition, the company makes Fresheners, Buddies, Scentsy Laundry, Scentsy Soap, and Sanitizers with their unique blend.
A Scentsy rep allowed me to test out the Warmer and Wax. After trying the product, I found that it worked great and smelled very nice, too. Overall, I'd say Scentsy's products are top quality.
Now, let's take a quick look at the company's business opportunities. Since my review is unbiased, unlike many other Scentsy reviews, saying the product is top-quality means the company is really doing something right.
Scentsy Compensation Plan
As with all MLM companies, Scentsy will pay out a commission on product sales if you join their program. The easiest way to see the details of this powerful program is to check out Scentsy's video. Since it is done by a distributor, they may ask you to join. I don't endorse this video, but am only showing it to you so you can understand their compensation plan better.
Here's the video:

Overall, Scentsy has a great comp plan. However, it doesn't pay as much as some others that are available for enterprising folks.
Scentsy Reviews — Is This a Scam?
Overall, the company is well-established and their products are top-notch. Their compensation plan is also decent and backed by a solid reputation. So, no, this is not a scam. HOWEVER, keep in mind that jumping into Scentsy if you failed at your last attempt to market products will give you no more success, and unfortunately you're going to be disappointed. You must invest in your own ability to sponsor people and have the correct skillsets to become a top-notch, high-quality network marketing professional. If you haven't invested in your success, you will continue to fail. That is the truth, though it may be hard to swallow.
So, what options do you have available? First, you can acquire the needed skillsets to market successfully, so that you can be a better recruiter. You need good people skills — to really be a people person. Or, you need to look for business models that don't require recruiting.
Otherwise, if you feel totally sick and tired of recruiting and just want to make money from home, I have a solution for you. This is the system I used to make money in the last 11 months — without sponsoring a single soul.
Click Here to See What I Mean.
The truth is, even if you're in another company, this system will help to pay your auto-ship fees so you won't have to be in the red every month, time after time.
If you need to learn to market properly, follow my cheat sheet: Click Here to Watch This Video Presentation.
Comments
comments