The Millionaire Mentor Program Review
In this article we review Tai Lopez's new programme The Millionaire Mentor Program. We will look at the pros and cons of this program and at the end I will rate it and give you my opinion on if you should go forward or not.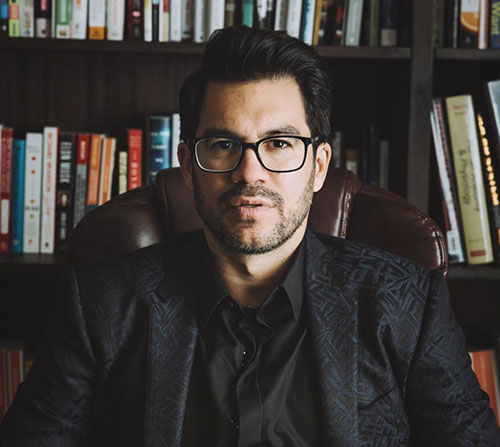 The Millionaire Mentor Program

Tai Lopez has come out with another program again, and is starting to promote it on Instagram and Youtube to create the buzz and the hype around it. So because so many people are talking about it I decided to go ahead and do a full review on it.
His old programme the 67 steps was also refereed to as the millionaire mentor but the difference here is this one is more a bootcamp as I find it when I search for The Millionaire Mentor Bootcamp.
The goal here essentially is to eventually create 300 people that are financial free using various methods from Shopify to Affiliate Marketing to CryptoCurrency.
So is he qualified to be able to make these claims? Well he says that he has trained over 200K people in his programmes and yes some people believe he is a bit shady but it can't be denied that he is connected to some big names and can offer value
Why Tai Lopez Should Be Your Millionaire Mentor?
In order to become a millionaire you need to have a true millionaire mentor.
There are a lot of people out there claiming to be millionaires, and want to mentor you, who may or may not really be millionaires. But Tai Lopez is a legitimate millionaire. Also he has been mentoring people for years and has now honed his skills.
To introduce this programme he done a 2 hour Instagram and YouTube live session where he talked through:
Why You Should Set Goals
Why You Need To Get Emotionally Attached To Your Goals
How Wealth Is Created
How You Can Get Started Earning Money Online And Various Methods You Can Use
Etc, Etc
If you want to have a look at this video you can watch it below:
Being the slick marketer that he is this, is all he used to sell the programme. From this he sent people directly to the order form without using a sales letter. But I suppose if you sit through a 2 hour video your ready to buy.
What Do You Get With The Millionaire Mentor?
The Millionaire Mentor Bootcamp is a 12 week mentoring programme where you will be mentored 5 days a week by Tai Lopez but more likely by one of his team.
Once you sign up you will be contacted for a 1-hour consultation call where they will get an idea of who you are, and the best way to work this programme to your strengths.
Then for 5 days a week you get the Millionaire Bootcamp Live Calls again probably by someone in Tai's team
There is also access to a back catalogue of all the webinars videos etc from the programme.
You will be contacted by Tai Lopez but also by some of his own mentors because, to his credit, he dosen't claim to know it all. But he does have access to some of the best in the fields of business marketing and wealth generation. So there is no doubt that you will be guided by the best.
How Much Is The Millionaire Mentor Bootcamp?
To get started with the Millionaire Bootcamp will cost $497 initially and there are 4 levels all together each of which will increase in price. As he says the higher up you go the more access you get to him.
You obviously will have to have the time to put aside to get the daily calls and do the work you are told to do.
He claims he only wants to mentor 300 people to financial freedom and to push you over the edge in the 2 hour video he shows you how he took his "MentorBox" product into the hundreds of thousands and even made $2,000 whilst on the call.
Is Tai Lopez's Millionaire Mentor Scam?
Tai Lopez being the entrepreneur and personality that he is, will obviously attract some negative press and anything he brings out will get attacked
When he started out it's claimed that he may have done some shady things and maybe made claims to wealth that may not have been true but now he is obviously a millionaire and knows a lot of top mentors
So I don't believe this is any sort of scam and feel that you will obviously get some value from being in this programme.
I too am a firm believer in mentorship and know that if you are going to get any mentoring then you should go to the best. So if you believe Tai Lopez is one of the best then you want to get involved.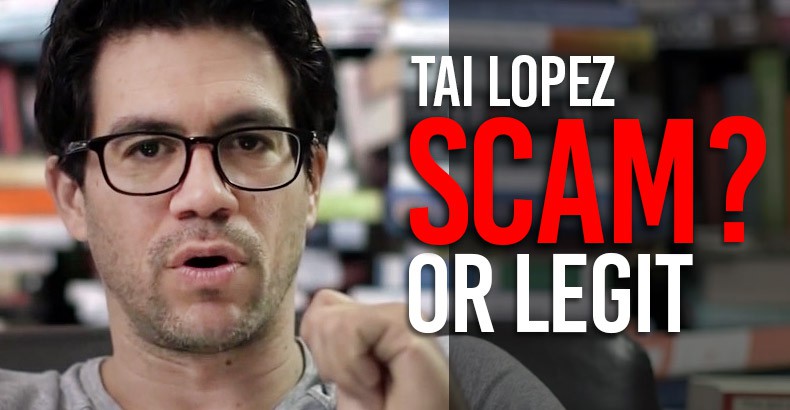 Tai Lopez- The Millionaire Mentor Conclusion
I personally have never bought any of Tai's products but I have done reviews on them like this one (Tai Lopez Bitcoin Crypto Academy Review) and I have spoken to people that have got involved with his programmes and the general consensus is that he does put some good value out there.
He is a great speaker and a good sales person so you can sometimes get drawn into buying just from how good he is.
But in general I would say that if you are looking for an online mentor you can't go wrong with The Millionaire Mentor. He will take you, if you are serious, from where you are now into his 300 group which is a group of 300 people that are financially free.
I hope you got some value from this article "Tai Lopez The Millionaire Mentor Review".
If you did please Like and Share it.
So This Programme Is Good, But What Is Your Top Recommendation? What Do You Promote Manny?
So I fully recommend the opportunity that you can access below. I have gone right through the whole system with a fine tooth comb and think it is one of the better opportunities out there which is why I now personally endorse it.
I have been marketing it for just a short while and am already making thousands of dollars using it and I know that this works for absolute newbies as you will see if you click the image below.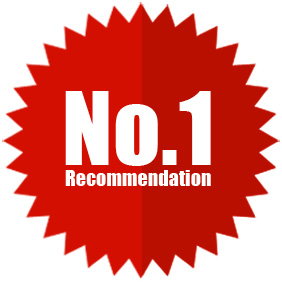 Comments
comments