Trivita Review of the Trivita Business Opportunity
Getting targeted traffic in MLM can be extremely difficult. One such company seeking to help with the problem is Trivita. The company is based out of Arizona in the US and has been operating since 1999. Here's a quick review of Trivita and its benefits to direct sales businesses.
The Trivita Business Opportunity
Trivita is mainly focused on health and nutrition, and you can see more about them on their website. Here, we'll focus entirely on the MLM affiliate plan. Their comissions are based mainly on sales volume of each affiliate, commissions being aid out through 60 day order bonuses. They follow a unilevel compensation structure.
Beginning with 20 PV (or personal volume) per month, you will start out as a basic affiliate. Once you acquire 40 PV per month, plus recruiting another affiliate (or more), you'll become a 1 star affiliate, going all the way up to 4 stars with 100 PV per month and 10k group value unilevel volume. To reach their highest payout level you'll need to have 100 PV per month plus 250k GV unilevel volume.
While finding leads can be tough, Trivtia helps by providing website materials and autoresponder plans. In addition, they'll teach you how to use MLM leads generation plans and goals, which you will need to set and stick to.
For those of you that prefer to watch rather than read you can watch the video below:
https://www.youtube.com/watch?v=Tn3abMbSbU4
Affiliate Pay Structure
Trivita has a fairly straightforward payment plan for affiliates. Their product line is very unique and has lots of variety, providing a lot of potential for retail sales. Since it's free to be an affiliate, there is no cost or risk involved. Their commission structure actually encourages building a sales team because it's retail-sales based, meaning you'll earn when you actually do make a sale of a physical product.
The Story Behind Trivita
If you're wondering specifically how Trivita works as a MLM institution, it's similar to Avon, Mary Kay and Tupperware. Salespeople in these types of organizations are called independent business owner and generally retail the product on their own. While MLM offerings that are legitimate might seem similar to pyramid schemes due to their multiple levels of distributors/affiliates, Trivita is not a pyramid scheme (and has been proven so by the FTC). The only way people make money through Trivita is to sell products to consumers or manage teams of salespeople. So you do not get paid for recruiting people.
Trustworthy MLMs are Worth Working For
The difference between trustworthy MLMs and schemes is that trustworthy MLMs are focused on selling products and not recruiting salespeople. For this reason, it's really helpful to learn how to generate tons of traffic to sell more products, because the more product you sell, the more money you and your network will make.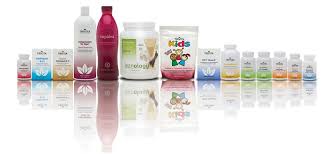 How to Succeed With Trivita
The key when marketing Trivita products is to focus on attraction marketing. This means building up an email list, marketing on Twitter, Facebook, YouTube, and other social media, and figure out how to provide as much value as possible to your customers. You'll have to consider yourself a professional and behave like one — which means really acting like a business owner. So your leads need to be able to go on Google, search your company name, and see lots of favorable reviews. This result requires understanding the best targeted traffic generation methods.
Be Coachable and Approachable
In addition, you need to be coachable and wiling to learn a lot. Things that work in traditional business don't work the same in network marketing. Follow other successful reps from Trivita who have sold products and built up a solid customer base. Also work on persistence and building a big network. The more friends you make, the more that will translate into money. You have to help others be successful and then you'll become more successful yourself. Just forget about your own needs and focus on solely delivering value to your customers — and you will see huge benefits in Trivita.
Conclusion – Get Targeted Traffic
It can be extremely difficult to recruit unless you know how to get targeted traffic. The key is to first pick your MLM of choice, such as TriVita, and make sure you're operating on a reputable model. Next, network as much as possible. And finally, work on getting as much targeted traffic as possible. While this is a hard thing to do, it's certainly possible once you've dedicated enough time and effort to learning how to target your pitch to a receptive audience.
Do you want to learn how to get targeted traffic to your Trivita product or anything you want to sell online. Then just copy those that are already making thousands online. Learn more by clicking the link below: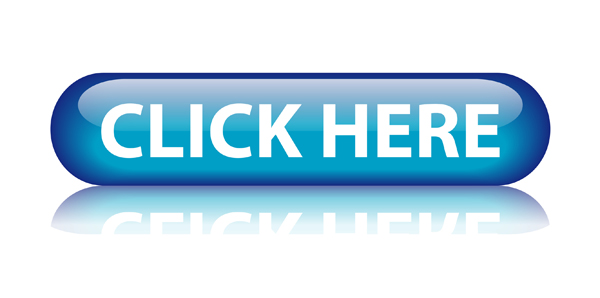 Comments
comments