One of the great things about MOBE is that they try to give you as much help as possible to help you make profit.
The next level of that is the MOBE Events.
So what are the mobe events?
Well it is a FREE event that you can invite people to at which people learn a lot more about how to become financially free using high ticket sales. As well as that everybody that you get in the room is tagged to you so that if they buy anything or if they upgrade to the high ticket product you get the commission.
Starting at $120 you could potentially make up to $8,000
So your goal is to get people in that room so as they become tagged to you and when they go through the system and buy anything you make passive income 🙂 best kind.
If you want to learn the strategy I used to make my sale in less than a week and also get 31 people to attend the events (so could be more commissions to come) then you can apply for a free 30 min strategy call by clicking the button below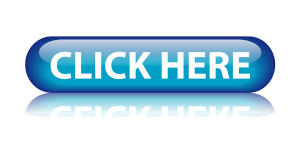 Comments
comments