Discover How To Find ClickBank Products That Sell And Make You Tons Of Cash
If you don't already know ClickBank is a place where you can get some of the best digital products on the planet. Promote them and make yourself lots and lots of cash.
But…..
Pick the wrong products and you'll just end up losing a truckload of cash instead.
So there is an essential 5 point checklist that you MUST go through before you pick a CB product to start promoting….
Top 5 Things You Need To Know When Choosing A ClickBank Product
In the video below I go through the essential 5 things you need to know before you start: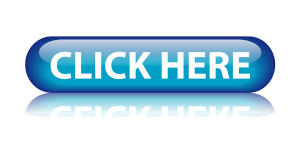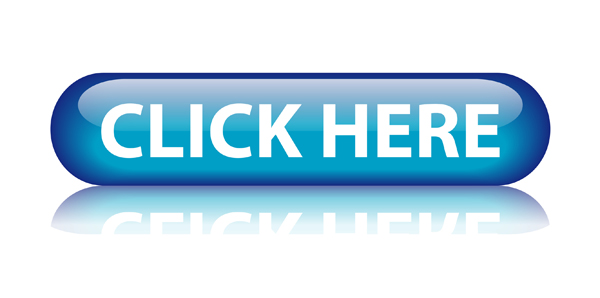 The must knows of promoting CB products
Pick The Right Niche
Make Sure The Product Provides Affiliate Tools
Make Sure Product Has High Gravity
Make Sure There Are Back-End Products
Ask "Would I Buy It"
If the product fulfills all 5 criteria then start promoting it and watching your bank account increase 🙂
Want to see a product that I recommend and that ticks all the boxes and more…Then click the button below: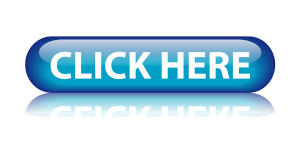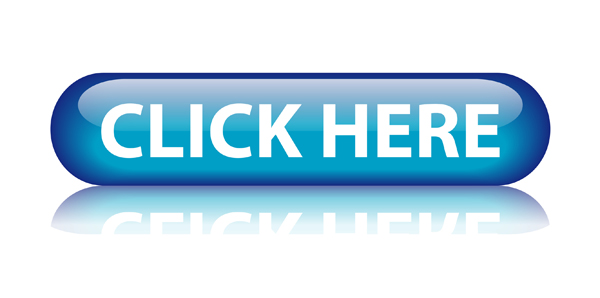 Speak Later
Emmanuel
Comments
comments