Right Rise Review
Right Rise has been getting a lot of attention on the web lately. There are many people out there who are trying to recruit new members into this business opportunity. So, do not be surprised if your friend or loved one asks you to join the opportunity. But, before you decide whether or not to join the opportunity; it is important that you get all the details about the company.
Investing your hard earned money in a new business opportunity is a big decision, so conducting some little research online before you join is very important. Read on to get all the information about the company background, their product line, their compensation plan and the cost to join.

Right Rise Review – The Company
The Right Rise official website doesn't give any background information about the person(s) that owns or runs this business. People need to know who is responsible for their money. A company that does not disclose such important information to the general public usually has something to hide.
A little more digging revealed that the company's website domain was first registered on 19th of February, 2014 as "rightrise.com". The registration was recently updated on 21st January, 2016.
Looking at Right Rise's website domain, it appears that an individual by the name Ronal Allison is the owner of the domain. An address in Manchester, UK is also provided. This is the same address that is found on the Right Rise website.
This business opportunity was incorporated in the UK in April of 2016, and Ronald Allison is listed as the one and only director of Right Rise.
A little more research indicates that the Manchester, UK address provided actually belongs to another business that goes by the name "Manchester Business Center". The business specializes in selling virtual mailing addresses.
This probably means that Right Rise exists in the UK only by name. About two months ago, a YouTube account listed under Ronald Allison began to upload Right Rise marketing videos. What's interesting is that these videos are of very low quality and they seem to be Fivver type gigs.
In addition, Alexa Ratings suggests that most of Right Rise traffic is coming from Japan (about 42%).
Right Rise Review – The Product Line
Moving on to Right Rise product line side of things, it appears that there is nothing to talk about. Right Rise is one of those MLM business opportunities that have decided to make things work without any form of product line.
The company doesn't offer any products or services to market or sell to retail customers. This means that affiliates are only tasked with marketing and selling the affiliate membership.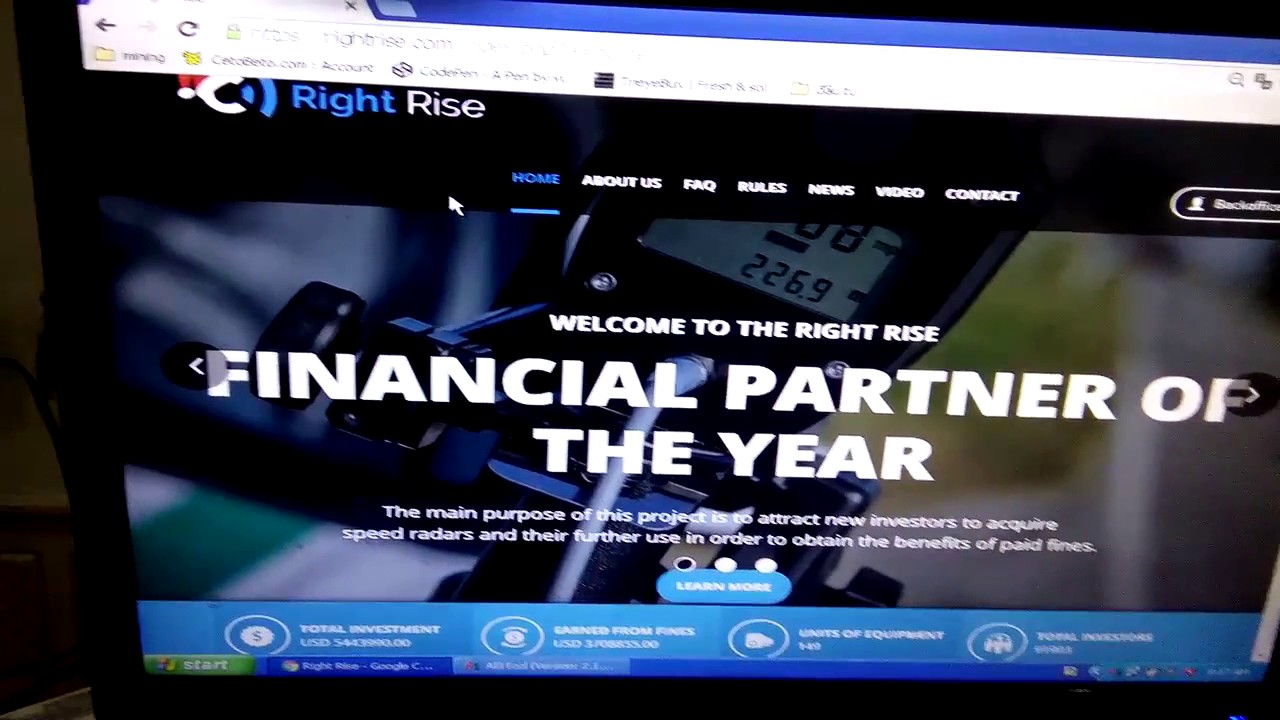 Right Rise Review – The Compensation Plan
In order for you to take part in the Right Rise compensation plan, you have to invest $30 to earn a 1-3% return on investment (ROI) daily.
Like many other network marketing businesses, Right Rise affiliates also earn commission when they recruit new members into the business. This commission is usually paid out via a unilevel compensation system.
This type of compensation structure places one person at the top of a team, with every affiliate that he or she recruits into the business placed directly beneath them. This forms level 1.
If any affiliate from level sponsor new members, they are placed directly beneath them. This forms level 2.
If any affiliate from level 2 sponsor new members, they are placed directly beneath them. This forms level 3. All the subsequent levels are formed using the same procedure. The company only pays referral commissions up to the sixth level. The commissions are paid out as follows:
Level 1 – Earns you a commission of 10%
Level 2 – Earns you a commission of 5%
Level 3 – Earns you a commission of 2%
Level 4 to 6 – Earns you a commission of 1%
The company's affiliates are also entitled to a Representative status if you are lucky to meet the following conditions:
Invest at least $1,500 into the business (new money)
Sponsor at least ten new members into the business (personally sponsored affiliates)
Hit the target of $1,000 in referral commissions (you must earn a referral commission of at least $1,000)
Make a re-investment of at least $900 (return on investment (ROI) funds)
Have a record of at least 10,000 clicks on your Right Rise affiliate link
Once you qualify as a Representative affiliate, the company will reward you by increasing your level 1 referral commission to 25%.
The Cost to Join Right Rise
If you are planning to join this business opportunity, you will have to purchase an investment of $30 upfront.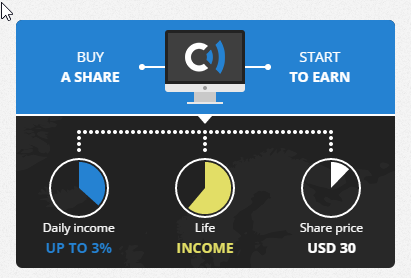 Is Right Rise Scam Or Pyramid Scheme?
Like any other new MLM business opportunity out there, there will always be people who claim that the business is a scam or a pyramid scheme and others that say it is legit. Most of the people who say that a business is scam usually have hidden agendas, probably selling you another product.
So, what is the truth? Is Right Rise a scam? Well, to be honest Right Rise isn't really a complete scam. However, there are some few things that you should be aware off.
Conclusion
Right Rise has posted some vague information on their website about how they generate their ROIs. The company claims that it is in business with the UK government.
"We have signed an agreement with the UK government. The government is paying us a compensation of 40% of the total amount of fines".
It is clear that the business doesn't have any proof to back its claims. In the UK, speed cameras are controlled and managed by the Department of Transport in collaboration with the police. As you can see, these are government agencies that do not require any assistance from third parties.
Now, let's assume what Right Rise is saying it's true, that they are in in business with the UK government. Why would the company be so generous to share their proceeds with the affiliates? This doesn't make any sense at all. It will be more beneficial for them to keep all the proceeds for themselves. What's happening here is the same old Ponzi scheme story, money generated from the sale of affiliate membership is used to run the business and pay the old existing affiliates. So, think really hard before you invest your money with this business opportunity.
I hope you enjoyed my Right Rise Review post. If you would like to know what company I fully endorse and actually presently endorse myself then read on….
So This Company Is A Dud, Not One Of Your Top Recommendations But What Do You Promote Manny?
So I fully recommend the opportunity that you can access below. I have gone right through the whole system with a fine tooth comb and think it is one of the better opportunities out there which is why I now personally endorse it.
I have been marketing it for just a short while and am already making thousands of dollars using it and I know that this works for absolute newbies as you will see if you click the image below.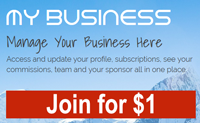 Comments
Comments
comments